Philanthropy
Since its creation, the Banque Transatlantique Group has been involved in corporate sponsorship. It is only natural that we mobilise our talents and expertise in order to support you in your philanthropic initiatives.
Whether you want to:
integrate your philanthropic strategy into your wealth situation,
involve your family and loved ones in a philanthropic project, or
create a personalised, sustainable and turnkey fund within the Transatlantique Endowment Fund,
Banque Transatlantique's teams are at your service to help you comfortably design and realise your projects in order to maximise the impact and usefulness of your generosity.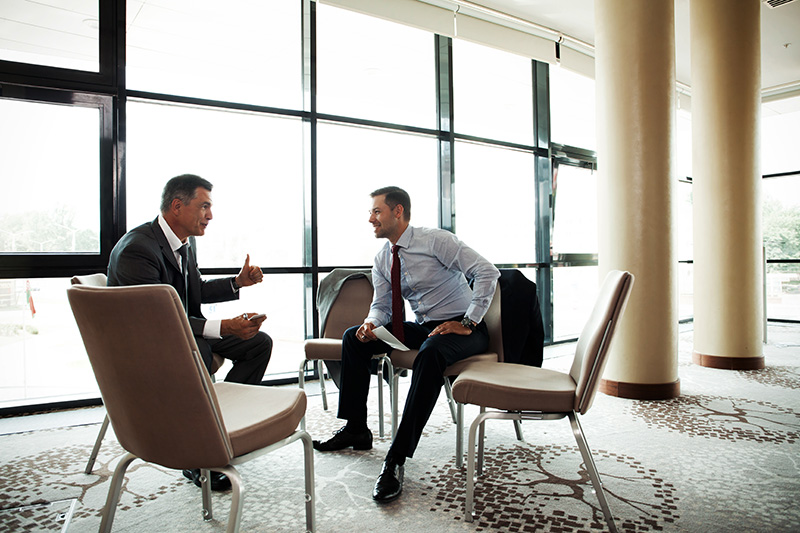 Banque Transatlantique is a partner in the circle of family foundations of the Centre Français des Fonds et Fondations.

For more information on the support we offer, visit:
https://www.banquetransatlantique.com/fr/philanthropie.html
Executive shareholders
In a strategic, complex and constantly evolving area, we offer companies and their beneficiary managers tailor-made solutions to support them in structuring and managing their plans.
Trusted by more than 130 companies, Banque Transatlantique Group is the main player in France for the management of executive shareholder plans. It services the needs of large French and international companies, as well as those of listed and unlisted intermediate-sized companies (ETIs).
To find out about all of these services, we invite you to consult their website by clicking on the link below.
https://www.banquetransatlantique.com/fr/actionnariat-managers/nous-connaitre.html
A global group
The Banque Transatlantique Group is a historic player in private banking for French people abroad. Our clients, including diplomats, executives, and business leaders working abroad, are supported in more than 170 countries thanks to our specialist departments.
Find all of the group's locations abroad by clicking on the following link:
https://www.banquetransatlantique.com/fr/a-propos/bureaux-et-filiales.html