Financing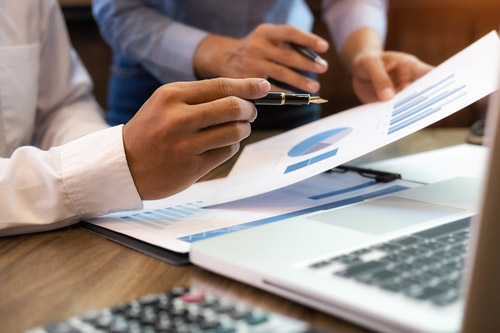 With know-how and expertise in cross-border financing, our teams are able to support you in your financing by taking into account your family circumstances, your personal and familial wealth, and your different personal and professional objectives in the short, medium and longer term.
Real estate financing
Conventional leveraging
Lombard loans
Cash management
Asset engineering
Working together with your advisers and a strong network of dedicated international professionals, our asset engineers will assist you in understanding international taxation and in implementing complex wealth solutions, taking into account the specifics of each situation. Together with you, they will set out banking arrangements tailored to your objectives and the tax mechanisms relevant to you.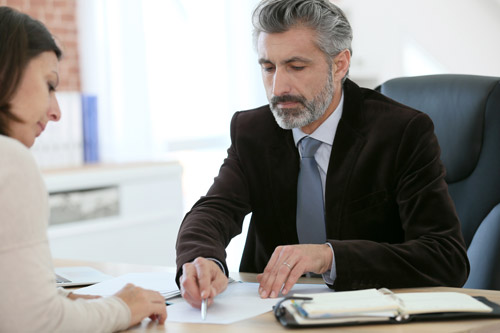 Banque Transatlantique Luxembourg's teams can assist you in your operational tax procedures (declaration and payment of local taxes, approach to benefiting from reduced agreed rates) for income from your portfolio.
Finally, the bank also offers its clients the provision of an annual tax report intended to assist in the completion of their tax declarations, taking into account local legal and regulatory specifics. This service is currently available for Luxembourg, France, Belgium, Spain, Portugal, Great Britain and Germany.
Private Equity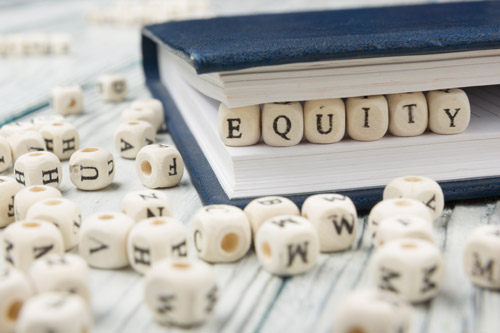 Banque Transatlantique Luxembourg will support you in making your private equity investments.

Thanks to our network of professionals, we give you access to numerous investment opportunities in benchmarked private equity funds.