Tailored and dynamic succession planning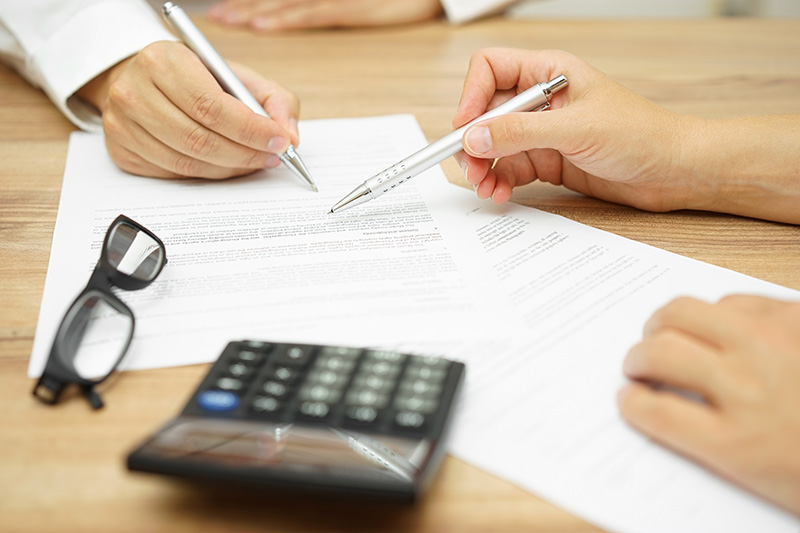 With our network of partners, we are able to offer solutions that take into account the specifics of your family circumstances, and your wishes in terms of succession planning. Our approach includes an analysis of the civil and tax consequences of implementing the contract with regard in particular to the residence of all stakeholders, in order to offer a solution in accordance with the relevant legislation and your requirements.
Tailor-made investment support
Life insurance contracts are an investment medium that can accommodate a wide range of financial assets.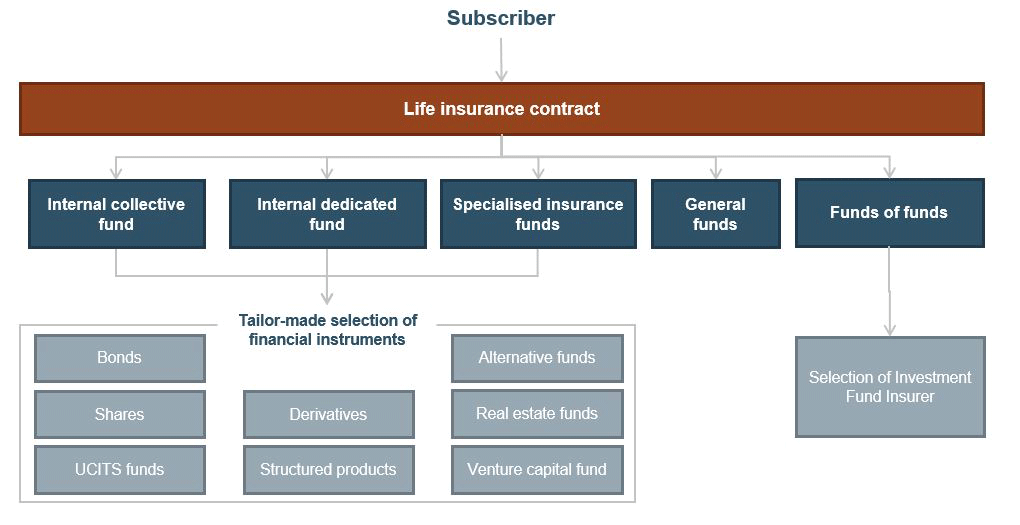 A protective legal framework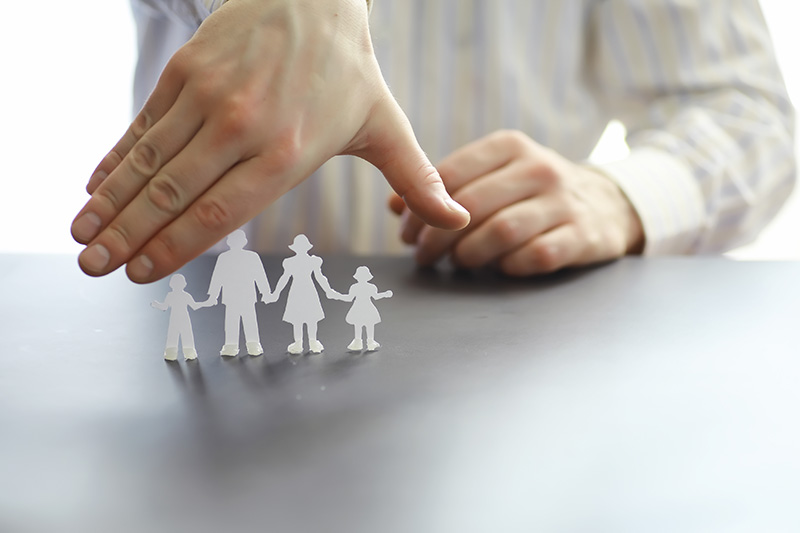 Luxembourg life insurance contracts are subject to strict regulation based on a tripartite mechanism, the "triangle of security", and protective legal provisions in favour of the subscriber, who enjoys creditor status over the assets of the insurance company.